How SafeCPC works
Professional minds
In a software form
01
We analyzed
Countless campaigns, ads, frauds, reports and issues.

02
We did research
How to move our thoughts and experience and make it live.
03
We created
The Software, which thinks like a professional, and it is restless.
Build your business with SafeCPC
Stop losing on fraudulent clicks and bots.
Let us do the job for you.
Our machine learning algorithms watches over your campaigns restless 24h/7days a week. It'll learn from your visitors, adjust settings to match perfectly your audience and traffic. SafeCPC however is almost brutal for every sign of fraud against your campaigns. It'll block IPs, Devices, based on your rules, triggers, actions, VPNs, countries, and behavioral analysis. 
SafeCPC will not send you an update once every hour. It'll watch over your campaigns every second. Anytime, someone or something will try to lose your money, SafeCPC will not only do its job but report about it in real-time, so you'll see the progress every time.. up-to-date.
We know, based on our experience, how hard is to track and disable traffic from VPNs. This is why we wanted SafeCPC to have this option, as easy as click the button. You turn it on, and SafeCPC will do the rest, challenging every IP against its own machine learning and huge database.
We realized, that blocking devices and IPs might not be enough. If we face a dangerous thread against ads and budget, we need something strong. You need something bulletproof. 
Now, here is your vest — you can set up, Auto-Pause rules, to pause your campaign for a given time. It will not only save your money but also discourage your competitors or bots from clicking on your ads.
If it comes to money, we know how important is to prove everything. Fraudulent clicks are not different. To retrieve the money, your money from Google you have to provide detailed reports about frauds, which you as a Company Owner or Marketer simply can't have.
Now you can! We give you everything we know about frauds, in a simple customizable form. Export them, add your logo, those reports are editable and white-labeled.
We know what you did, or to be precise, what your users are doing on your website. Or even not only on your website but on websites in general. Natural traffic is different from fraudulent, on numerous little things: from cursor movement to certain parts focus time.
We studied user behavior, we hire behaviorists experts to work with us, creating a natural user model, which now you can "hire" through SafeCPC.
real testimonials
What They
Say About Our
Company?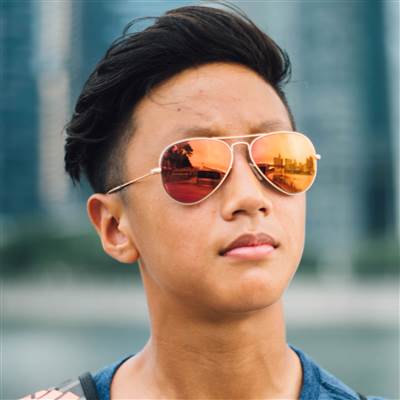 Guys from SafeCPC are amazing; I had no clue that my campaigns are under attack so often. This software saved for me a lot of money.
Taylor Green
Client of Company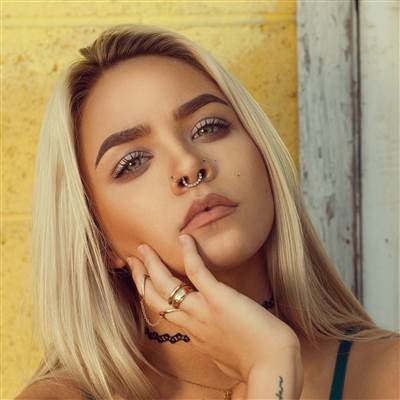 I have a bakery, it's local business but without Google Ads, I have no clients. I started doing ads on my own, and after a while I realized, that I spend a lot of money on clicks, without a single client. SafeCPC saved not only my life but my company. IT WORKS!
Emilia Bailey
Company Owner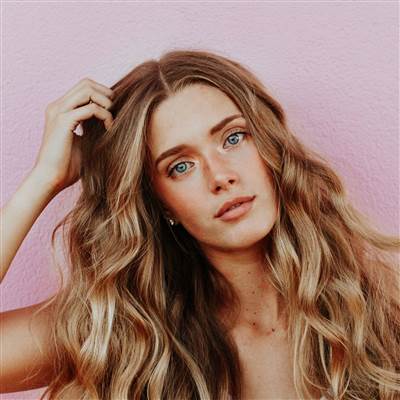 We are working on tons of Adwords campaigns for our Clients. SafeCPC has dedicated plans for agencies like us. It's fast, simple, efficient and the support is phenomenal. With all my heart, I strongly recommend this tool.
Maria Collins
Google Ads Expert
real numbers
Expect Great Things from
SafeCPC
Before
After
$ 104,457
$ 76,144
Google Ads Spend
26,740
34,369
Conversions
0.8%
3.4%
Conversion rate
Take your ADS to the Next Level!
choose your plan
Understandable & simple pricing
We have experience working with large and small businesses and are ready to
develop a targeted offer suitable for any of those
Startup
Contact Us
For more details
For New Companies
< 1 yr on the market
For Students
For Non-Profit Organisations
Contact Us
The one and only
$ 99. 00
Monthly/Domain
AI Powered Fraud Prevention
Advanced Campaign Options
Auto pause per group rules
Manual IP bans
Manual Fingerprint bans
AI VPN Detection
AI Behavior analysis
VPN Detection
Full Reports
Custom Reports
And a lot more...
Start 7 Days Free Trial
Agency
Contact Us
For more details
For Agencies who manage more
Google Ads Accounts
We Offer
Better pricing per project
Dedicated Support
Custom Modifications
And more...
Contact Us